If you have noticed a loss of definition in your jawline and upper neck, there are options to rejuvenate your appearance. Dr. Leif Nordberg performs the state-of-the-art mini face lift procedure at Nordberg Plastic Surgery in Stamford, CT, to restore youthful aesthetics. This outpatient procedure involves removing excess skin and fat tissue from around the lower face, and tightening the remaining tissue to achieve a more defined and revitalized appearance. This landmark treatment can provide patients with several benefits, including minimal scarring and side effects, increased self-confidence, and natural-looking results. To schedule your consultation, please contact us.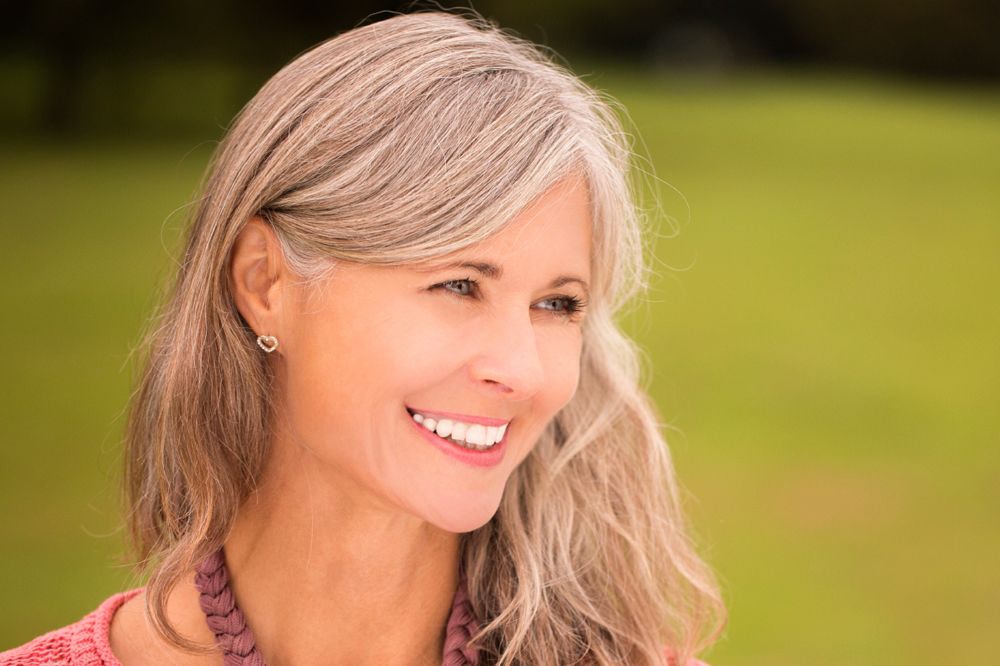 Candidates
As we age, the skin loses its elasticity and hangs low on the jowls. This can give the appearance of being tired, and make you look much older than you feel. The mini face lift, sometimes called a mini lift or S lift, is an ideal procedure for these changes. A mini face lift is a great option if you do not want to undergo a full face lift, but still want significant, lasting results. This surgery can reduce signs of aging and target problem areas on the lower third of the face, jawline, and upper neck. It can enhance your facial contours for a natural-looking rejuvenated appearance.
The Mini Face Lift Procedure
Dr. Nordberg begins by making small incisions around the ear and hairline. He then lifts, repositions, and tightens the skin and underlying superficial musculoaponeurotic system (SMAS). By tightening the skin as well as the SMAS, the procedure can result in a natural-looking enhancement that will not pull awkwardly on the skin and incisions. Excess skin and fat are removed, and the remaining tissue is secured with sutures. Another small incision is sometimes made under the chin to remove fat from the upper neck.
Dr. Nordberg generally performs a mini face lift under local anesthesia. He can also administer general anesthesia if necessary. The procedure typically only takes one to two hours to complete.
A mini face lift can provide the youthful aesthetics you want, and boost your confidence with a rejuvenated appearance.
Benefits
This outpatient procedure provides numerous physical and emotional benefits:
Increased self-confidence: Looking younger and more refreshed can restore your confidence and improve your quality of life.
Minimal scarring: The strategically placed incisions are concealed around your ears, along your hairline, and within the contours of your face, so scars are virtually unnoticeable.
Comfort: With local anesthesia, you can remain conscious during the procedure without feeling any pain. It also eliminates the disorientation and risks associated with general anesthesia.
Efficiency: Your procedure is completed in one session and generally only takes a couple of hours.
Minimal side effects: Some bruising, swelling, and tenderness is to be expected. However, recovery time is shorter than with more extensive procedures.
Restore Facial Definition Today
A mini face lift can provide the youthful aesthetics you want, and boost your confidence with a rejuvenated appearance.To schedule a consultation with Dr. Nordberg and discuss your options, contact our office today.