Tummy tuck cost depends on several factors, including the complexity of the procedure, the techniques used, and the surgeon's experience. Because a tummy tuck is considered an elective procedure, it is not typically covered by insurance. However, at Nordberg Plastic Surgery in Stamford, CT, we work to keep the cost of care affordable and, if needed, our friendly staff will help you apply for patient financing. During your initial consultation, Dr. Leif Nordberg can provide an estimated cost of treatment based primarily on what you hope to achieve through surgery.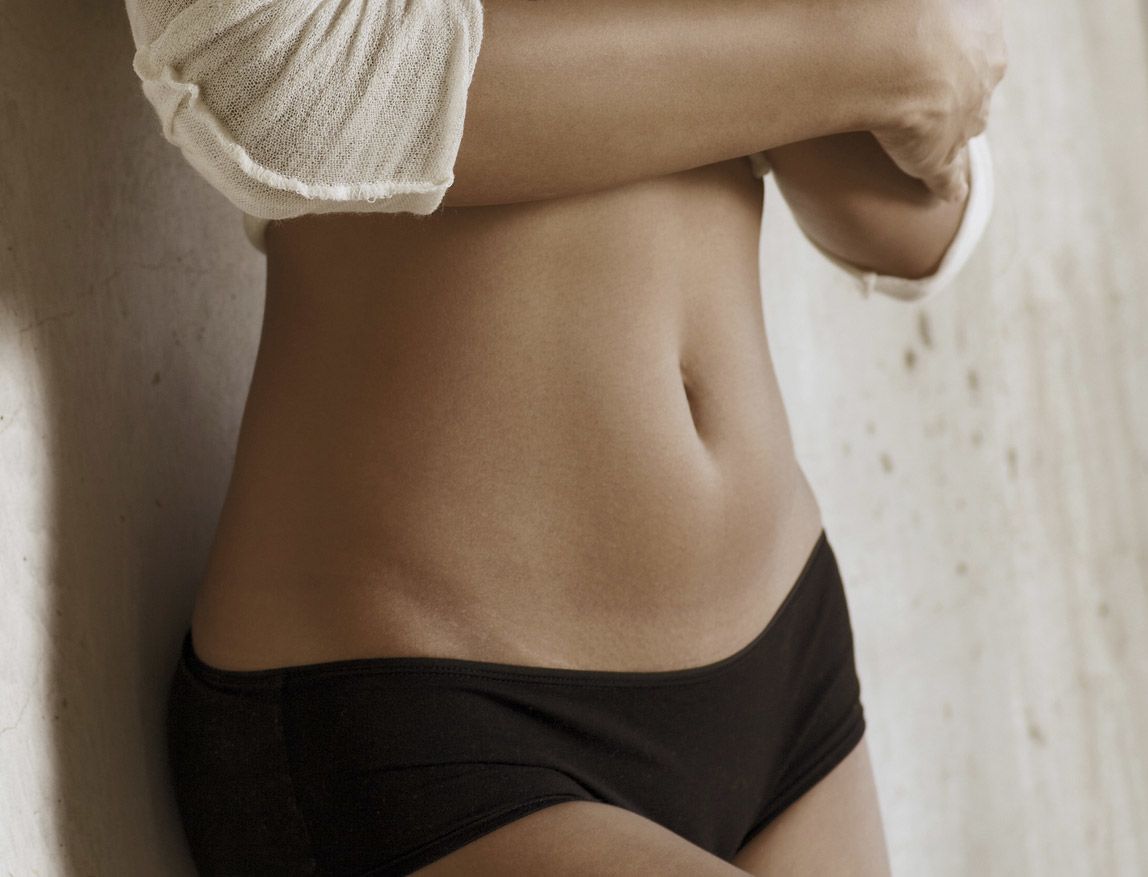 Cost Variables
The extent of your procedure in terms of the size of the area treated and the amount of tissue removed is a primary factor in the cost of a tummy tuck. Other factors include:
Your Doctor's Experience and Expertise: Although a surgeon with more experience will be more costly than a surgeon who is fresh out of a residency, with experience comes a better understanding of the procedure and a greater likelihood of success. In addition to a surgeon's experience and credentials, you should explore his or her patient reviews and before-and-after photos.
Anesthesia: Having a nurse anesthetist administer anesthesia will cost less than an anesthesiologist. However, an anesthesiologist is more experienced, which gives many patients a peace of mind that justifies the added expense. Our practice works with an anesthesiologist.
Type of Facility: Tummy tucks can be performed in a local hospital, ambulatory surgical center, or private surgical suite. A hospital is always the most expensive option. An ambulatory surgical center is a third-party venue that costs less than surgery in a hospital. At Nordberg Plastic Surgery, we can provide this procedure at our private, comfortable, and fully accredited surgical center. This option allows us to keep costs low for our patients without compromising safety.
It is important to understand that while being a shrewd shopper can benefit your search for a number of goods and services, plastic surgery is not one of them.
The Benefits of Refusing to Compromise
Plastic surgery can carry a significant price tag for most patients. However, it is important to understand that while being a shrewd shopper can benefit your search for a number of goods and services, plastic surgery is not one of them. We strongly advise that anyone considering abdominoplasty spend plenty of time contemplating their goals, find out exactly what is necessary in order to achieve that goal, and budget for the cost of pursuing the results you really want. Revision surgery is almost always more costly than a first procedure, and feelings of dissatisfaction with your appearance can take a considerable toll on your quality of life that simply is not worth saving a little money. We offer financing options to help you budget for the results you want and deserve.
Contact Us Today
Take the first step toward planning a new chapter of confidence and beauty in your life. If you are interested in learning more about personalized tummy tuck costs, contact our office online or call (203) 324-4700 to schedule a private consultation with Dr. Nordberg.