Gynecomastia- Male Breast Enlargement
Gynecomastia, or male breast enlargement, is a common problem I see in my male patients. Many people are surprised that men can develop some glandular breast tissue, which is indeed what can happen. Breast development in men is made up of fat, gland or both types of tissue. We don't fully understand why and how this happens, but the ratio of estrogens to androgens is likely the cause for most men. In other words, more estrogens are being formed than should be. There are multiple potential causes from things like medications, drugs (marijuana), medical conditions (cirrhosis, tumors) to just idiopathic or no known cause.
The good news is that most gynecomastia is benign and not bad for the patient. However, it can be a source of great unhappiness as it gives an appearance that creates social anxiety (i.e. "I won't take my shirt off at the beach or pool") and embarrassment. Today, many men are dedicated to exercise and a healthy lifestyle, wanting to look their best. If their body is in good shape, but they have female-like breast development, it is hard to say a guy is looking his best.
Gynecomastia that has been present for more than a year typically does not go away. That is when a Plastic Surgeon is needed to correct the problem. In my evaluation, I determine if the breast consists of fat, gland or both and come up with a surgical plan to correct it. This could involve liposuction alone, liposuction with gland excision, or a more involved excision with a lift for severe cases. Most of the time, we can get away with some liposuction with or without gland excision, which is very straight forward with minimal scarring.
I love helping people achieve their cosmetic goals and improving self-esteem. I have seen many male patients who had gynecomastia surgery go on to enjoy a much more active, full lifestyle and improved self-confidence. This young man was finally able to take his shirt off at school and started playing a competitive sport (very well I might add) as a result of his surgery. If you or someone you know is struggling with gynecomastia, please make an appointment and let us help.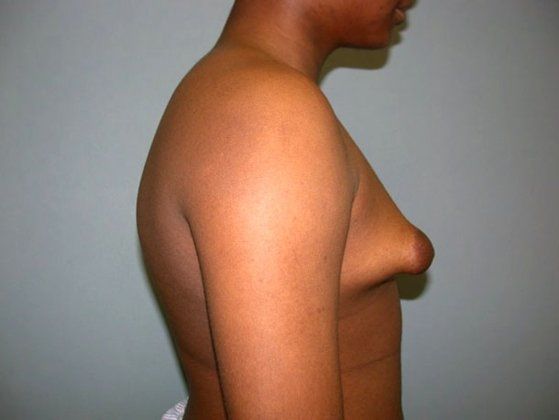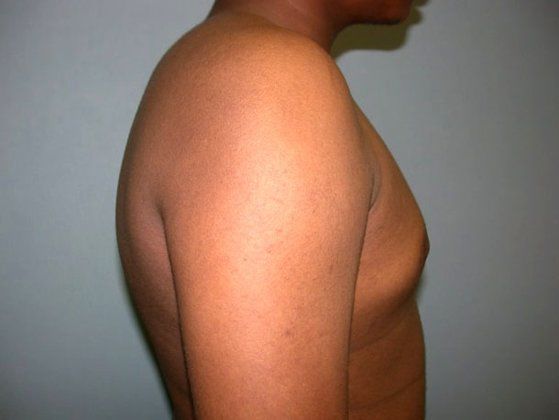 Related to This